Welcome !
Get Our Fascinating Range Of Embroidered Silk Fabric, Embroidered Net Fabric, Mirror Worked And Many Other Fabrics, In Budget-Friendly Range...

With immense competition in the clothing line, every small & big company is seeking their way to become the best. But only the few know the recipe to the top and thus, they are consistently upgrading the quality of products with time. So, in order to support these companies with the finest quality of raw material, Keona Textiles is serving as the manufacturer and wholesaler. Our array of products consist of Embroidered Fabrics, Embroidered Silk Fabric, Embroidered Net Fabric, Digitally Printed Fabrics, Georgette Fabrics, Paper Silk Fabrics, Mirror Work Fabrics, Chiffon Fabrics etc. The array of products we are offering is fabricated under the supervision of our quality control experts.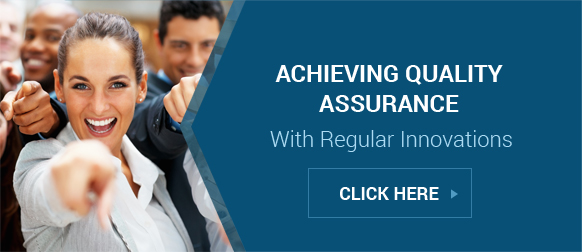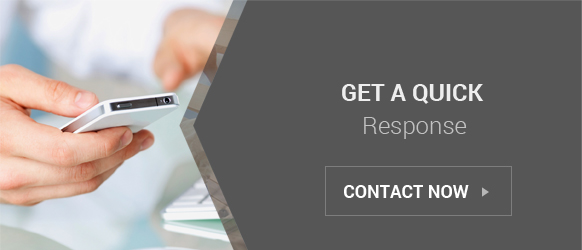 Through which, we are able to produce our each item as per national quality standards. Our products have excellent color fastness, resists wrinkles & shrinkage, light-weight yet warm and we are providing these qualities in our each item at impressive prices. By constantly serving the market with our qualitative product range, we have maintained our strong presence & reputation in the market.

Our Fascinating Fabrics

The quality of our fabrics make it uniquely fascinating and sets its worth in the market on its own. Our production units work collaboratively and follow strategic work approaches to produce the finest quality of fabrics for the market. Our each item from Embroidered Fabrics, Embroidered Silk Fabric, Embroidered Net Fabric to Georgette Fabrics, Mirror Work Fabrics & others have innovative & original designs. And, the high-quality as well as experienced craftsmenship is what makes our products unique in the market. We equip all necessary resources for fabricating the products that can meet customers' demands accordingly. By serving our fascinating range of fabrics, we have built wide network in the market which appreciates our working techniques and fabric quality.

Our Policies

Today, we have gained sustainable growth in the industry and worthy respect in the market. All credit goes to our set of effective policies which keeps us one step ahead from our competitors. Following is the set of policies:

To deliver only the inspected & quality assured products.
To maintain transparency in the organizational processes.
To follow specified role according to given responsibility.
To stay innovative, original and creative with production.
To follow the path and rules for the customer satisfaction.
KEONA TEXTILES
3rd Floor, Plot No.2, Mangalwadi, Kapodra Utran Road, Varachha, Surat - 395006, Gujarat, India
Phone :+918068216927
Mr Hardik Dave (Proprietor)
Mobile :+918068216927